WHAT YOU NEED TO KNOW WHEN PRICING YOUR HOME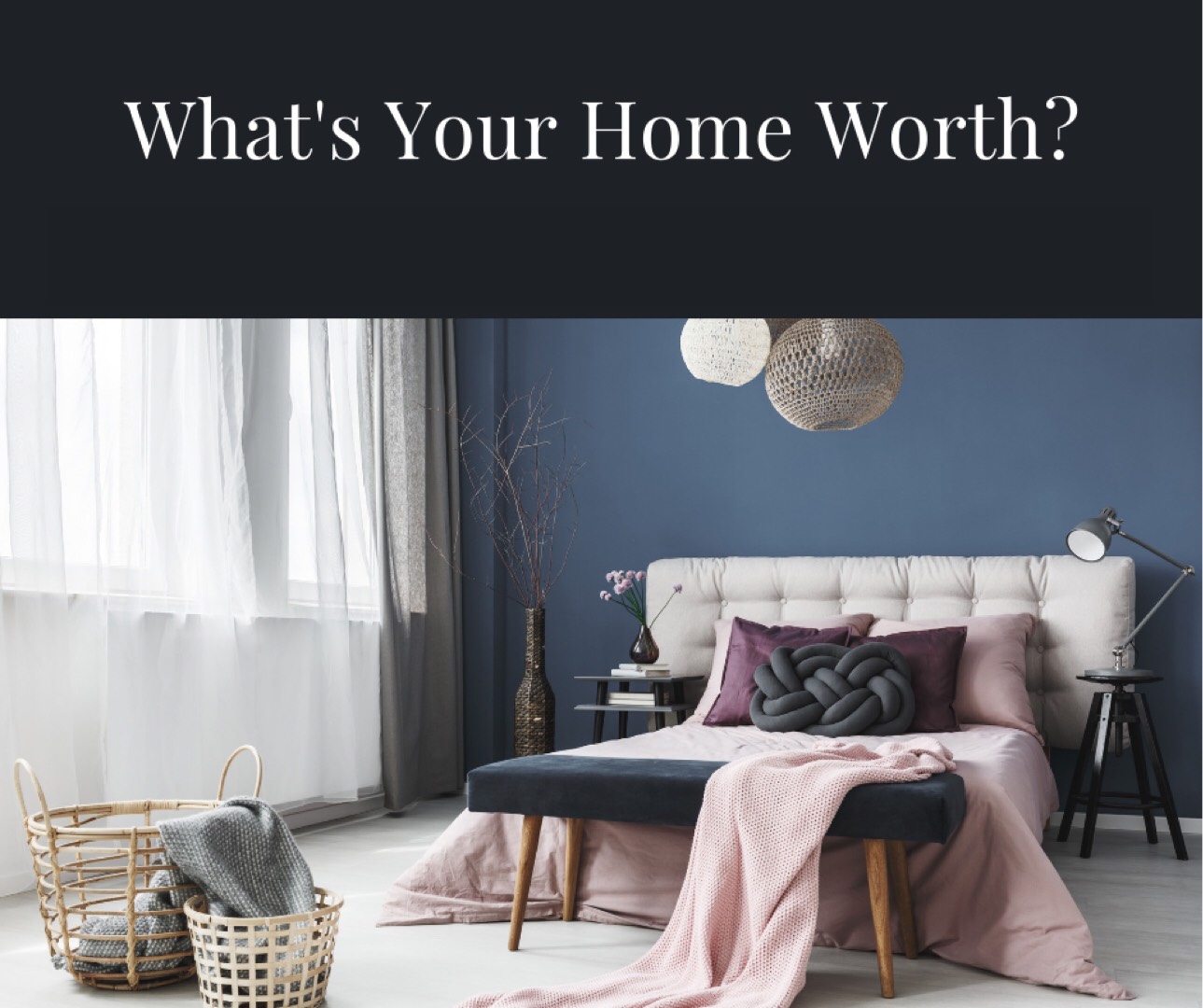 View Our Instant Market Report, Including Comparables, Instantly
UNDERSTANDING THE PITFALLS OF OVERPRICING
The reason why you should not overprice a home is simple. It won't sell! Buyers don't care that you need X amount of dollars from your home because you are buying something elsewhere. All a buyer cares about is paying the fair market value. Overpricing a home can lead to serious problems. Some of these include:
If you are not careful, you can scare off the best buyers before you ever get a chance to show them your home. Look at the comparable real estate sales data through the eyes of a buyer not as an emotional seller. One of the things that is common with home sellers who overprice their homes is the belief that every home improvement they have made over the years translates into a one for one increase in value. Unfortunately that is not how things work in real estate valuation. There are some things that cost money that have very little return when selling a home as they are simply considered part of up keeping a home to current standards.
TAKING TOO MUCH TIME TO SELL
You risk the market changing on you, and not in your favour. If you price your home competitively in the first place, you are likely to sell it within a month. One of the things that we often hear from sellers is "I can wait for a better offer." "I am in no rush." "I can always reduce my price later." etc. What many sellers fail to understand is that in Real Estate time is your enemy!
When the days on market become higher than the norm buyers will start to ask themselves what is wrong with this home? Why has someone else not made an offer? Buyers will feel like they can negotiate with someone who's home has been on the market for months far more than someone who just listed. This is just human nature and a very common thought process.
Contrary to what many home sellers think, overpricing a home does not lead to a higher sale price. It is the exact opposite.
When you make the important decision to buy or sell a home, I am committed to going the extra mile to ensure that all of your needs are successfully met in a professional and honest manner. For Servic....